2022-23 U16 Regional Netball Academy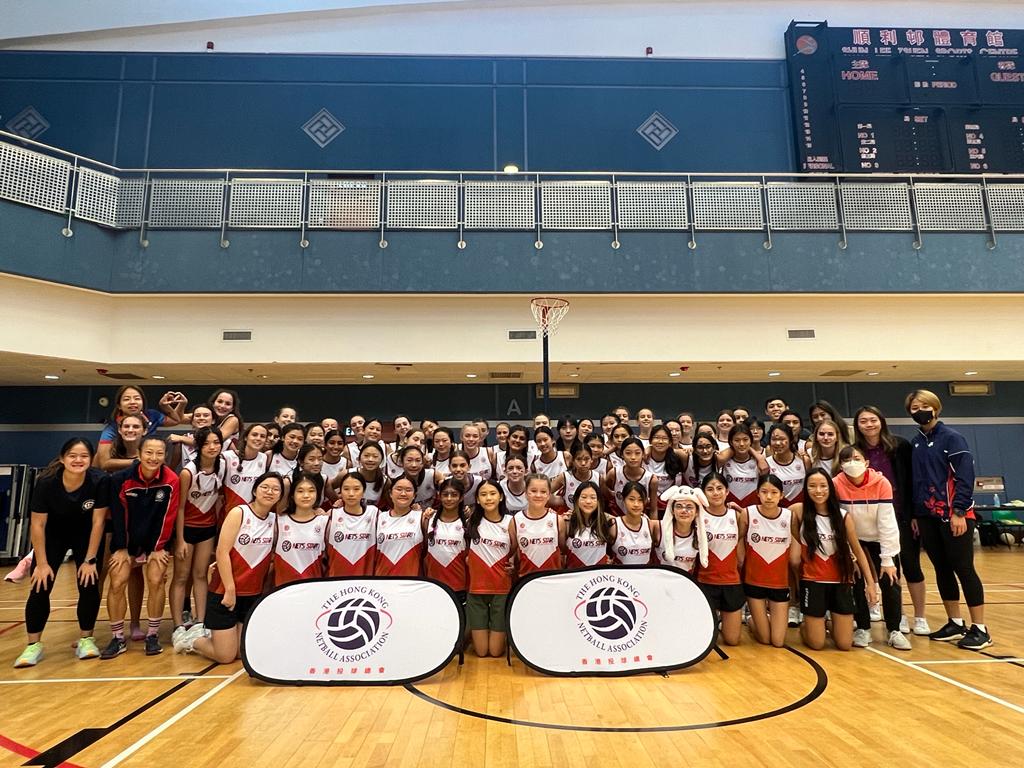 The Final Regional Academy Tournament – 10th December 2022

The Final Regional Academy Tournament was successfully completed on 10th December 8am-12pm at Shun Lee Tsuen Sports Center. It is the conclusive event and the highlight of the Regional Netball Academy, where all 60 players from the U14 & U16 program showcased their improvement through competing with top players of their age. The final ranking of the tournament is shown below. Huge thank you to all the coaches, umpires, officials, and helpers involved to make this tournament possible!
1st Place: Bobsleigh 
Coach: Fun Cheung 
MVP: Orla Colling 
Most Team Player: Karlee Dean 
2nd Place: Chewbacca 
Coach: Iris Chan
MVP: Lauren Darley
Most Team Player: Maya Thompson
3rd Place: Jingle Ballers 
Coach: Shirley Yuen 
MVP: Emma Badenach
Most Team Player: Jasmine Dean 
Squad Announcement (Update: 4 September 2022)
Congratulations to the selected players who will continue their training in U16 Regional Netball Academy 2022-23.
The purpose of the Academy Programme is to build up and develop potential players for succession in the Elite pathway. This continuity development includes but is not limited to trialing for the 2022/23 National U21 Squad for 2023 Asian Youth Netball Championships.
Deadline of Registration:  22 July 2022 (SAT) – 6PM
Eligibility: Participants must be 15-16 years old (born in 2006 to 2007)
Pre-Trial
(Must attend all session, Limited places, First come First Serve)
Date: 17 and 24 August (Wednesday)
Time: 7pm to 10pm
Venue: Hong Kong Park Sports Centre
Phase 2: Squad Trial
Date: Wednesday 31th August 2022
Time: 7pm to 10pm
Venue: Hong Kong Park Sports Centre Eligibility: 
If you are interested to be the assistant coach or the apprentice coach for the programme, please kindly express your interest to [email protected] .