Netball Hong Kong China (NHKC) is actively engaged in community work, striving to promote inclusivity, empower youth, and strengthen social bonds. NHKC's initiatives aim to make a positive impact on individuals, families, and neighborhoods. However, sustaining and expanding these valuable programs requires the support of sponsors. NHKC is seeking support to fund the following initiatives:
After school programs for primary to secondary school children.
Formation and training of community teams targeting foreign domestic helpers, ethnic minorities, at risk youths and the special needs.
Evening netball training for adults.
Overseas tour and tournament opportunities for community teams.
Please contact [email protected] for more information.
Netball aligns well with ESG (Environmental, Social, and Governance) considerations due to its inherent values and positive impact on individuals and communities.
To explore how your organization can use netball as a platform to support your ESG goals, please contact
[email protected]
HONG KONG NETBALL ASSOCIATION
AGE. GENDER OR ABILITY ARE WELCOME TO PLAY NETBALL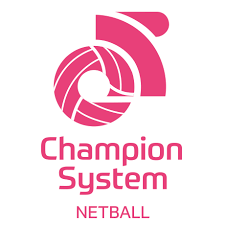 ELITE PROGRAMMES UNIFORM PARTNER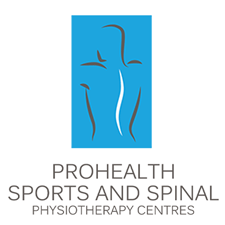 ELITE PROGRAMMES PHYSIOTHERAPY PARTNER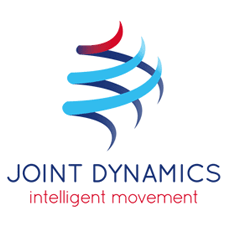 ELITE PROGRAMMES STRENGTH & CONDITIONING PARTNER