Benefits of Netball
at School
Netball is a dynamic and exciting sport that has gained immense popularity in schools around the world. By incorporating netball into their curriculum, schools gain a multitude of benefits. Netball promotes physical fitness, teamwork, strategic thinking, and personal development among students.
Netball emphasizes teamwork, communication, and collaboration among players, fostering essential interpersonal skills. Students learn to work together, trust and support each other, leading to enhanced teamwork abilities and stronger relationships.
Personal Development
& Life Skills
Netball nurtures personal development by instilling discipline, resilience, and sportsmanship. Students learn important life skills such as leadership, time management, and respect for others. The outcome is well-rounded individuals equipped with valuable skills for future success.
Ultimately, netball enriches the school environment, creating a platform for holistic growth, empowering students with valuable skills, and fostering a sense of unity and achievement within the school community.
For enquiries, please contact Netball Hong Kong, China
+852 25048208
Netball is a non-contact sport that promotes physical fitness by engaging students in fast-paced gameplay, improving cardiovascular endurance, muscular strength, and coordination. The outcome is improved overall fitness levels and a healthy lifestyle.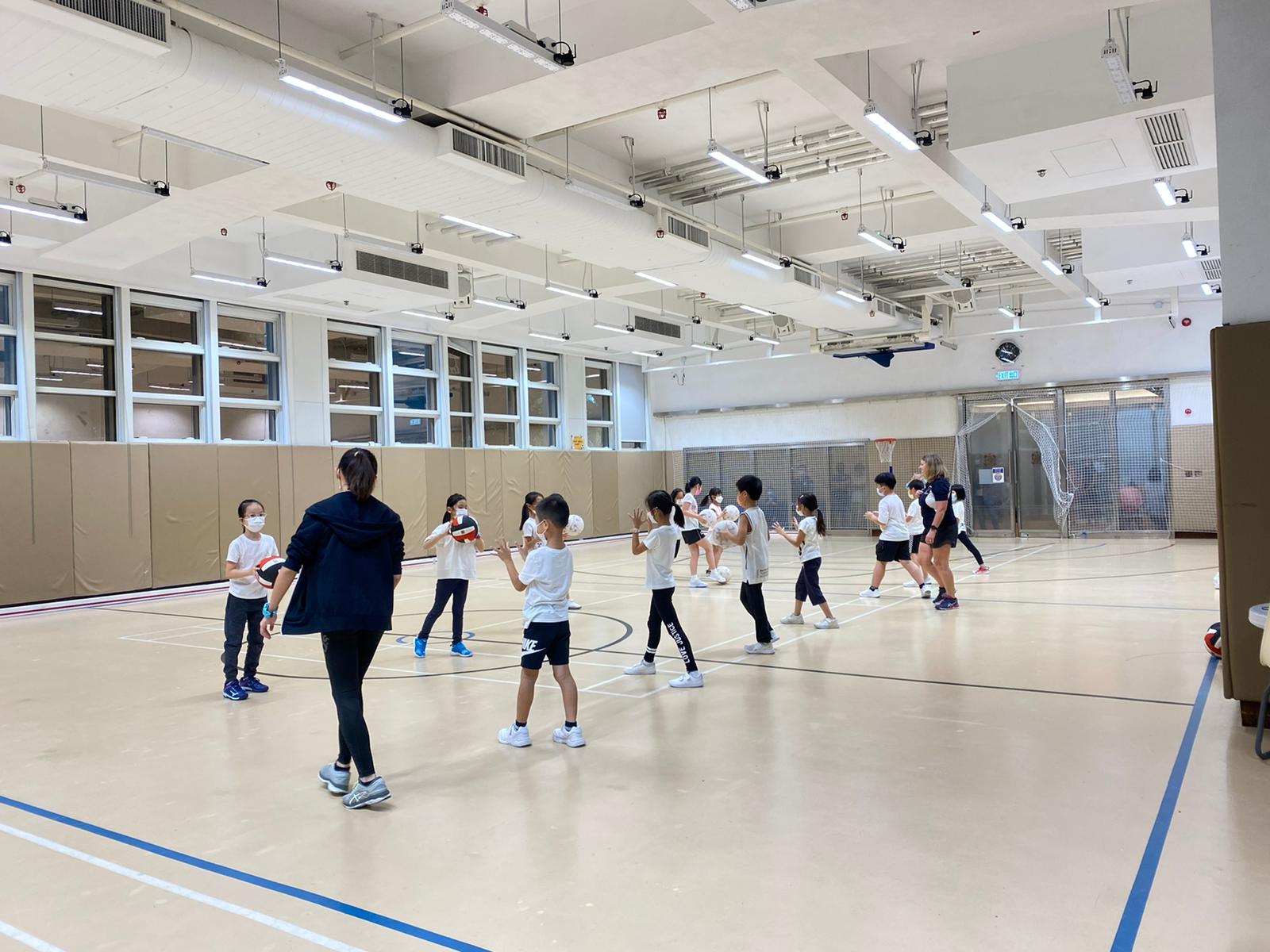 Strategic Thinking
& Decision-Making
Netball requires players to think strategically, analyze game situations, and make quick decisions. This cultivates critical thinking skills, problem-solving abilities, and the capacity to adapt strategies, leading to improved decision-making both on and off the court.
Schools can sign up for netball sessions offered by certified coaches from Netball Hong Kong, China through EACT Hong Kong Jockey Club and School Sports Program by the Leisure & Cultural Services Department.
HONG KONG NETBALL ASSOCIATION
AGE. GENDER OR ABILITY ARE WELCOME TO PLAY NETBALL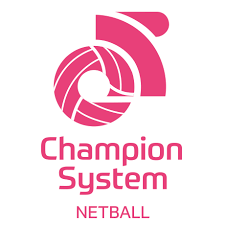 ELITE PROGRAMMES UNIFORM PARTNER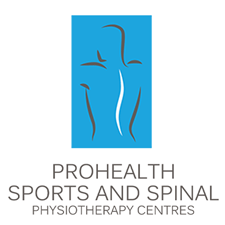 ELITE PROGRAMMES PHYSIOTHERAPY PARTNER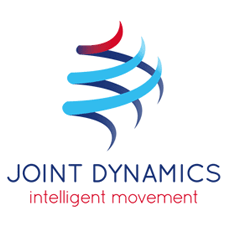 ELITE PROGRAMMES STRENGTH & CONDITIONING PARTNER