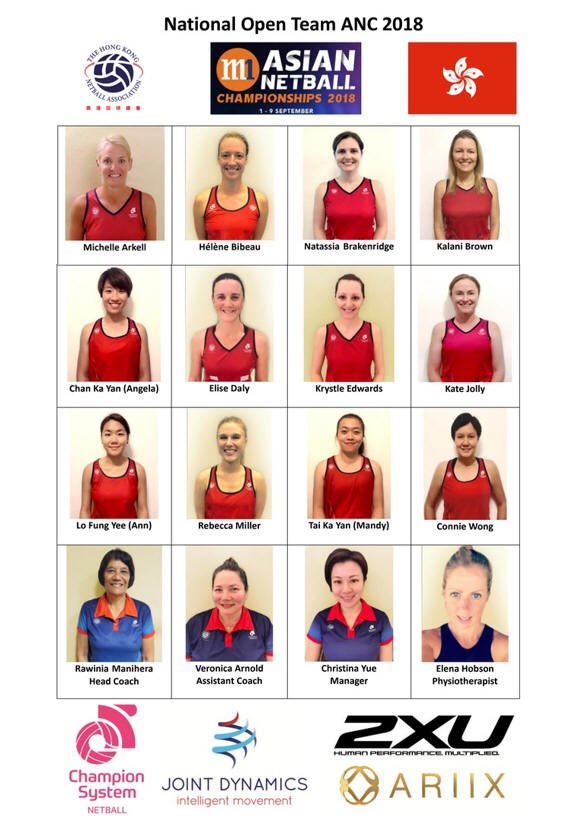 The National Team will be participating in the 2018 Asian Netball Championships from 1 to 9 September head at the Singapore Sports Hub.
The tournament is also a World Cup Qualifying tournament for the Asian region. The top two teams from this tournament will qualify for the 2019 World Cup in Liverpool. We wish the team all the best and the Hong Kong community is right behind you. GA YAU HK!!
Tournament website: http://www.netball.org.sg/Events/International/M1-Asian-Netball-Championships-2018
For live streaming information, please follow Netball Singapore Facebook page.